Luxury real estate trends can vary significantly across Southern California, depending on many factors—including each county. There's a lot of conflicting information, but two facts remain consistent: Inflation is still running its course, and interest rates are falling below average. However, combining these two factors makes for a robust market.
What can sellers expect?
Overall, the market will remain strong for sellers in the first quarter of 2022. Beverly Hills is currently a balanced market, which means that supply and demand are just about even. Because of this, homes are staying on the market slightly longer than they did in 2021.
What can buyers expect?
Buyers' purchasing power will be very strong in 2022, so they will be more likely to buy luxury homes. If you're looking to buy a house in Beverly Hills, the market will be more favorable than 2020 and 2021—but not quite as favorable as it will be for sellers.
According to a report issued by Barrons
, there are a few things you can expect when buying a home this year:
Less competition with other buyers due to rising interest rates
Higher home prices, with a potential increase of 6.6%
The need to act fast because demand will outpace supply
Additional trends to keep in mind
Whether you're buying or selling a home, there are some additional trends in Beverly Hills luxury real estate to look out for.
Wellness spaces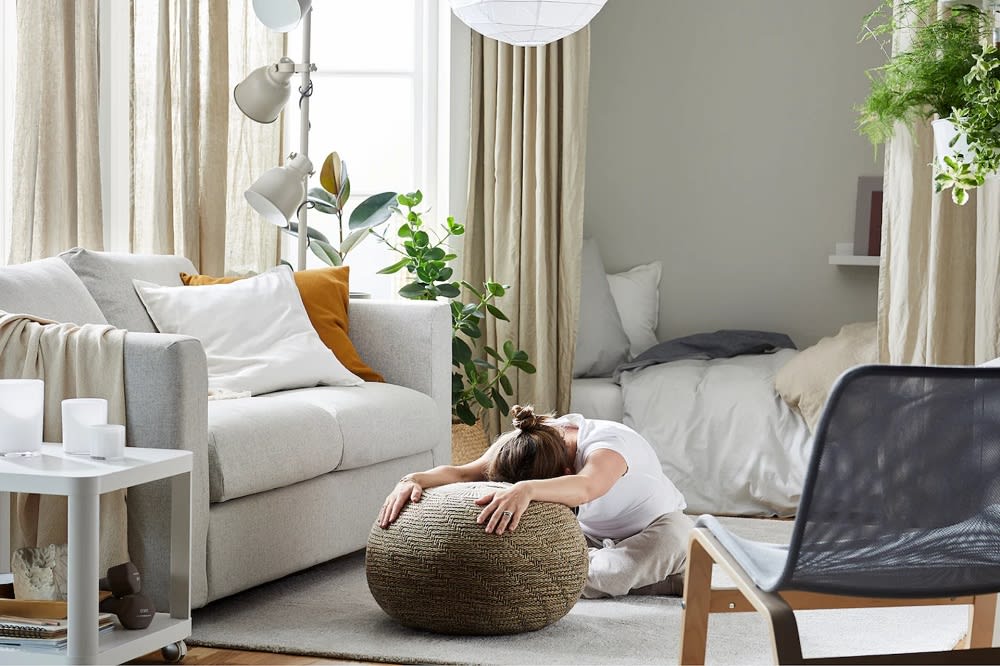 Wellness spaces will be huge in 2022. The majority of Beverly Hills buyers—and Southern California buyers—are health-conscious and wellness-savvy. These buyers will prioritize homes with spas, an area for meditation, workout rooms, and health-safe features. So, it may not be a bad idea to stage that spare bedroom as an indoor self-care haven. If you're curious about wellness trends,
check out this great article on wellness design in Architectural Digest!
Crypto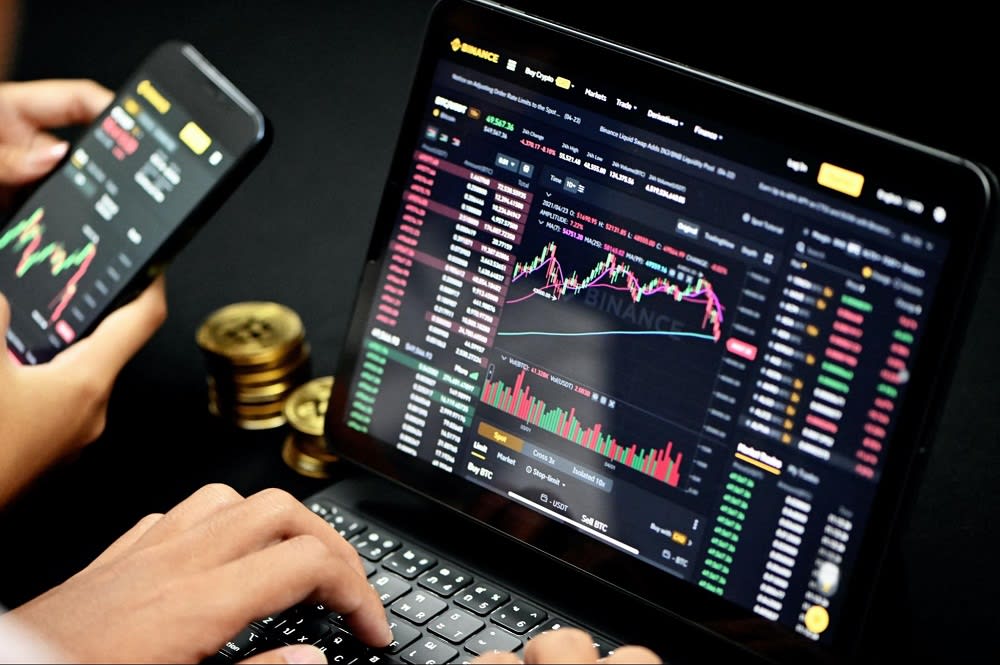 Last year, a luxury property in Beverly Hills
went on the market for $65 million—in bitcoin
. Cryptocurrency's legitimacy is increasing in the eyes of brokers and buyers. So, it won't be long before down payments on every home in Beverly Hills can be made in Bitcoin and other cryptocurrencies.
Turnkey properties
Today's buyers, especially those seeking an investment property, are leaning more towards turnkey properties. Turnkey properties are newly constructed and fully renovated. Fellow Beverly Hills real estate agent Jade Mills said, "People have a lot on their plate, and adding a remodel to a move gives added attraction to a move-in condition house. Clients want done houses." We couldn't have said it better ourselves.
More amenities

When it comes to luxury condos, expect to see more amenities. Buyers will be looking for gyms, pools, spas, tennis courts, and other bonuses to justify a higher interest rate. They will also be looking for smart appliances, hi-tech features, and outdoor living amenities.
Are you looking to make your home smarter with home automation technologies? The pros at
BB One Technologies
can help.
Co-primary ownership
Co-primary homes gained quite a bit of popularity at the height of the pandemic. This was due, in part, to the sudden increase in remote and hybrid work arrangements. Many homeowners are still looking for two primary residences to split their time. However, owning more than one property is a significant responsibility, and it's not for everyone. So, be sure to do your research ahead of time.

Los Angeles will face a few challenges throughout 2022 when it comes to the real estate market. However, there will be some rewards sprinkled in. As far as challenges go, inventory will be limited. This will be most beneficial to sellers but a pain point for buyers. Why is inventory so low, you may ask? The main reason for low inventory is that fewer homes were built during the pandemic. And, it's looking like it may take until the end of 2022 or longer for this to balance out.
There's one notable benefit to selling a home in Los Angeles right now: the steady growth of home values. Since May of 2020, the median price for homes in Los Angeles rose by 19.5%. And several industry experts predict that this will
increase by another 8.3%
for the next year due to the continuing supply issue.

Another Los Angeles real estate trend we have observed, particularly promising for the luxury real estate market, is a greater desire for large homes. Buyers now favor sprawling properties with more space and rooms over small condos and high-rise apartments. This may be because many families are currently working from home. All we know is, it's a positive!

Generally speaking, 2022 is a successful year for Beverly Hills real estate. We can't say anything with absolute certainty, although we sometimes wish we had a crystal ball. But, we can say one thing with confidence: Beverly Hills will remain hot on the map. With the city's fantastic shopping, walkable neighborhoods, and serene atmosphere, it's no wonder people come here and come here to stay.

If you're looking to buy or sell a home in Beverly Hills, we have a few great resources to thumb through:


With over $2 billion in career sales, Rochelle Maize is a top real estate agent in Beverly Hills. Rochelle has a vast knowledge of the luxury marketplace, a strong ability to negotiate even the most complex transactions, and a talent for putting clients at ease. When you work with Rochelle and her team, you're working with a dedicated group of individuals who want their clients to succeed and reach their real estate goals.