Beverly Hills
real estate offers secluded mansions, mid-century modern wonders, and grand estates, the epitome of luxury and elegance. It's no wonder the rich and famous have been calling this glamorous neighborhood home for decades. Today, tech professionals, young families, and successful entrepreneurs live among its star-studded hills, drawn to its exclusive atmosphere and vibrant shopping and dining scenes. When you are ready to make Beverly Hills your home, keep these key factors in mind before taking the plunge.
Time your purchase
After two years of unprecedented demand and soaring home prices, the post-pandemic California real estate market is
expected to cool somewhat
. However, the Beverly Hills real estate market will remain hot even if it doesn't witness the same double-digit increases seen during the past few years.
The California Association of Realtors anticipates a 5% decrease in 2022 sales compared to 2021. The same report predicts a 5% increase in median home prices statewide, considerably less than the 20% spike from 2020 to 2021. This is good news for potential home buyers, many of whom have been unable to find properties during the pandemic-fed buying frenzy of the past two years.


Buyers will face stiff competition as
inventory remains stunted
, especially in highly sought-after markets like Beverly Hills. This means you will want to keep an eye on listings and consult with a realtor who knows the local market so you won't miss the opportunity to find the perfect home.
Define your expectations
Beverly Hills real estate offers everything from expansive estates to cozy mid-century homes or luxury condominiums and virtually anything in between. Prioritize what you want in a home and then evaluate realistically how much you want to spend. And while the price tag on an exclusive luxury estate may be out of reach, the area boasts more modest options as well.


Keep your expectations reasonable and decide which home features are most important to you — do you want spaces for entertaining, a big yard, expansive views, or a private retreat? Maybe you simply want an open kitchen or a cozy family room. Think critically about what is most important to you and your family, and then consult with an experienced realtor who knows the area and can connect you with available properties matching your criteria.
Prepare for a seller's market
Even as the real estate market nationwide shifts to more stable levels, this doesn't mean finding a home in Beverly Hills will be easy.
Bidding wars
will remain commonplace, pushing home values upward. Buyers who want to win a home in this highly competitive market need to do their homework and enter the fray with every advantage.
Make your offer the best offer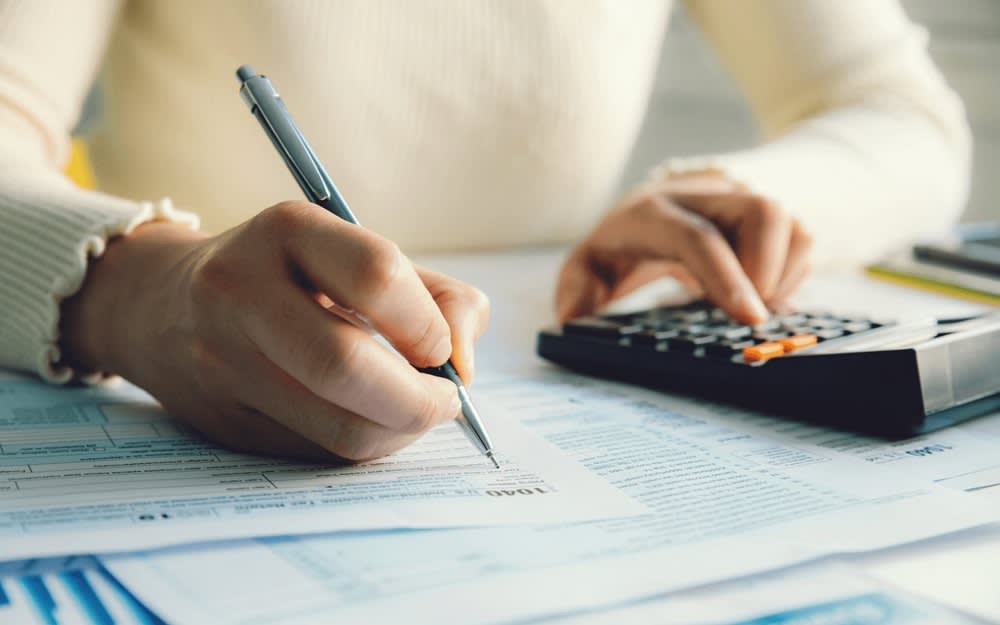 Buyers who want to find a home during the persistently tight market need to make every effort to set themselves apart from the competition. This doesn't always mean coming in as the highest bidder, however. Here are a few other essential tips for buyers to consider:
No-contingency offer. To make your bid more appealing, many buyers make a "clean" offer, meaning there are no contingencies to the sale such as repairs, inspections, or assistance paying for closing costs.



Go above the asking price. Unfortunately, this has become a reality for most buyers in hot markets. Your offer needs to be competitive enough to beat out others. Adding an escalation clause is a way to keep your offer competitive without unnecessary overbidding. Always keep the offer aligned with the home's value.



Earnest money. A solid earnest money deposit proves to the seller you are a sincere buyer. Average earnest money varies between 1-3% of the home's purchase price, but putting down more signals that you are serious about purchasing the home.



Cash or pre-approved loans. In such a competitive market, having cash in hand can help you win the bid over others who may have loan contingencies. If this isn't feasible, you can make your offer appealing by getting a pre-approved mortgage loan.



Sell yourself. Once you have nailed down all the details of your offer, it's a common practice nowadays to submit a personal letter detailing why you love the home. While most sellers will put a premium on the dollars and cents, writing and submitting a compelling buyer's letter can make the difference when they have to choose between several comparable offers. Often sellers have a very personal attachment to their homes and want to see someone living there who will love them as much as they do. Be genuine in your message and tell them how you see you and your family enjoying specific details of the home. Make it personal and let them get to know you.
Get to know the area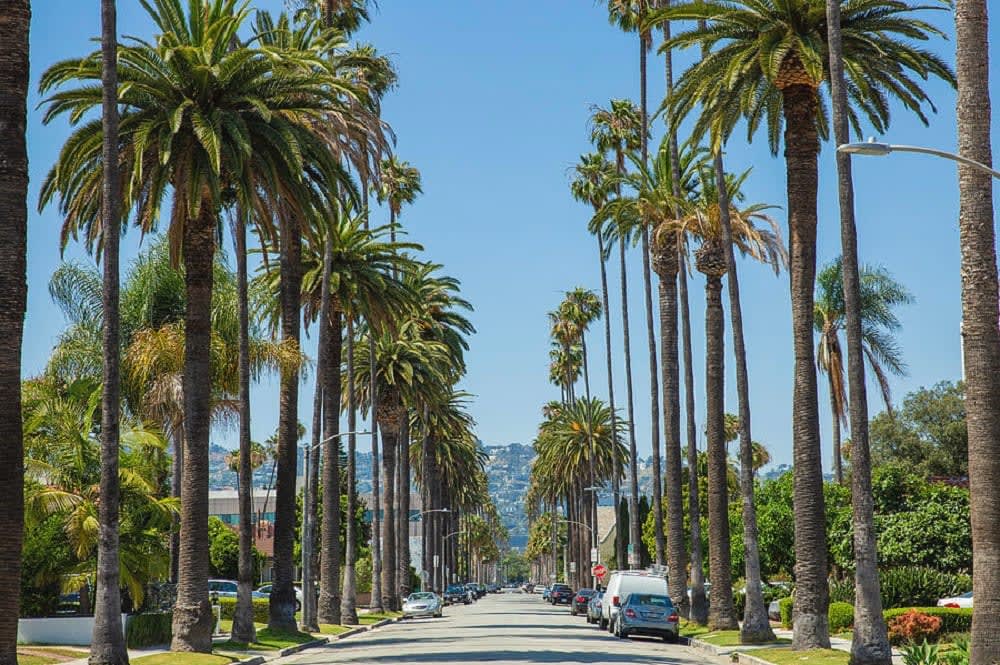 Nestled near Hollywood Hills and West Hollywood, Beverly Hills is home to celebrities, millionaires, and the wealthy elite. It is arguably the most famous ZIP code in America. Expansive private estates here can sell for hundreds of millions of dollars, but the
median home price
for Beverly Hills real estate is $4.1 million. And even in today's tight market, many homes are available well below the median asking price.
Regardless of your price range, when you choose a Beverly Hills address, you are joining an exclusive group of innovators, movers, and shakers and gaining access to some of the most luxurious homes,
shops, dining, and entertainment
in the country. Who knows, your next-door neighbors might include one of these
star-studded examples
.
Work with a professional realtor
When you are ready to add the exclusive 90210 ZIP code to your return address, your first step should be to consult with an experienced realtor like Rochelle Maize of
Rochelle Maize Real Estate
. She knows the intricacies of the exclusive Beverly Hills real estate market and can help you find the right home to meet your needs. Please don't hesitate to
reach out to her today
for expert guidance in your next real estate transaction.