Dive Deeper Into the History of SoCal's Premiere Vacation Spots Like Yosemite and Disneyland in Lost LA's Third Season.
There is a common misconception that the history of Los Angeles is rooted in the birth of Hollywood, but in all actuality, that history dates back hundreds of years. In the
third season of KCET's hit history series, Lost LA
, host and public historian Nathan Masters plunges into the culture of the surrounding area and how that foundation shaped the very fabric of modern day Los Angeles. The show utilizes archival materials such as documents, photos, rare artifacts, and interviews to give viewers a behind-the-scenes look at the heritage of popular Angelino destinations.
The grandeur of Yosemite National Park in California's Sierra Nevada Mountains is a spectacular amalgamation of giant sequoias and massive granite cliffs like El Capitan and the Half Dome. In the season premiere, Masters explores the intriguing story of the Yosemite Firefall at Glacier Point, where in 1872, James McCauley began pouring burning embers down the mountain on summer evenings. It became such a spectacle that for years people would amass at the bottom of the mountain to watch the fiery embers cascade down the mountain at 9 p.m. sharp. The event was so popular that even President John F. Kennedy came by for a viewing.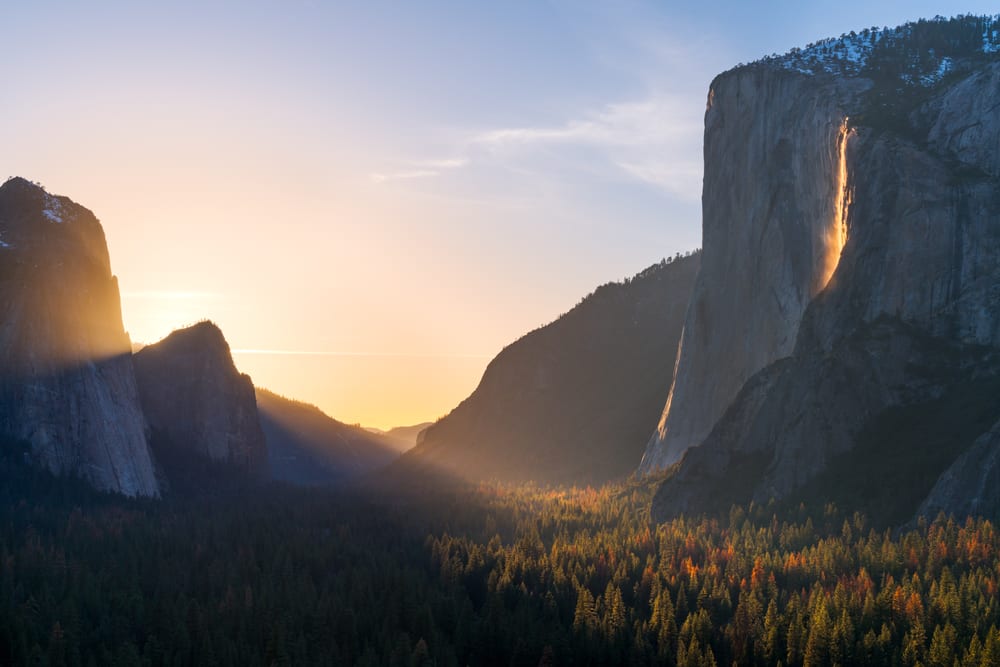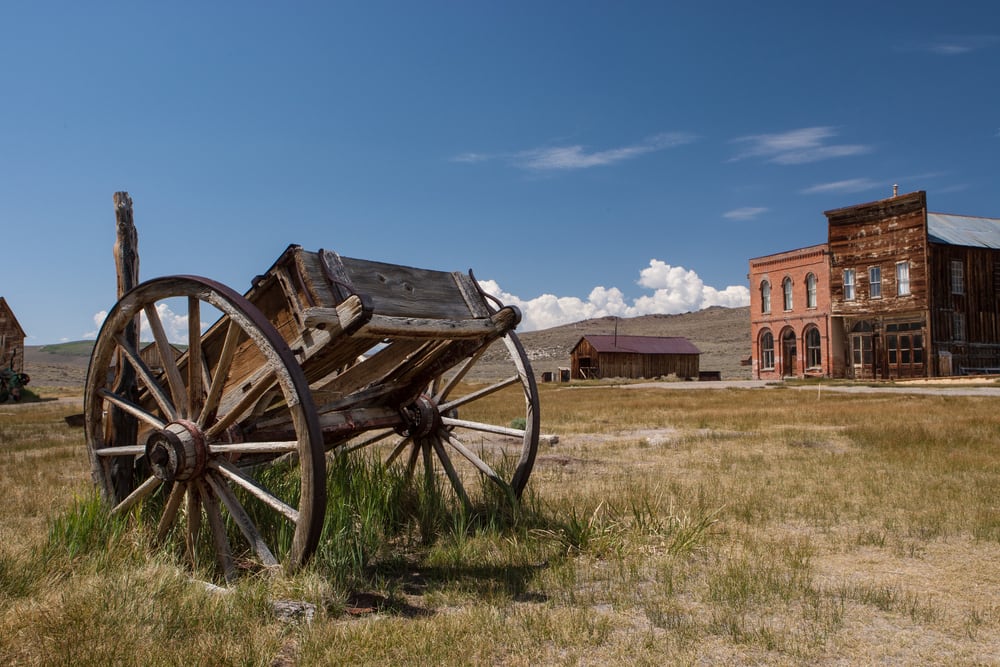 In addition to Yosemite, Lost LA will explore various local ghost towns that once hosted rowdy saloons. The California dream hits the beach for some surf and sun when the show dives into the casual Venice lifestyle and how the boardwalk got its fame. Stumble into the blistering heat of the desert to learn about the history hidden within the sands, while a short drive south of LA to Anaheim rests Disneyland. Serving as the west coast's kingdom for all things Disney, the resort and theme park has been a vital part of the SoCal culture since its opening in July of 1955.


The fascinating exploration of beloved Angelino getaways and how the past shapes the present makes the latest season of Lost LA a must-watch this fall. Premiere date is scheduled for October 9 on KCET.